We Use 100% Recyclable Artificial Grass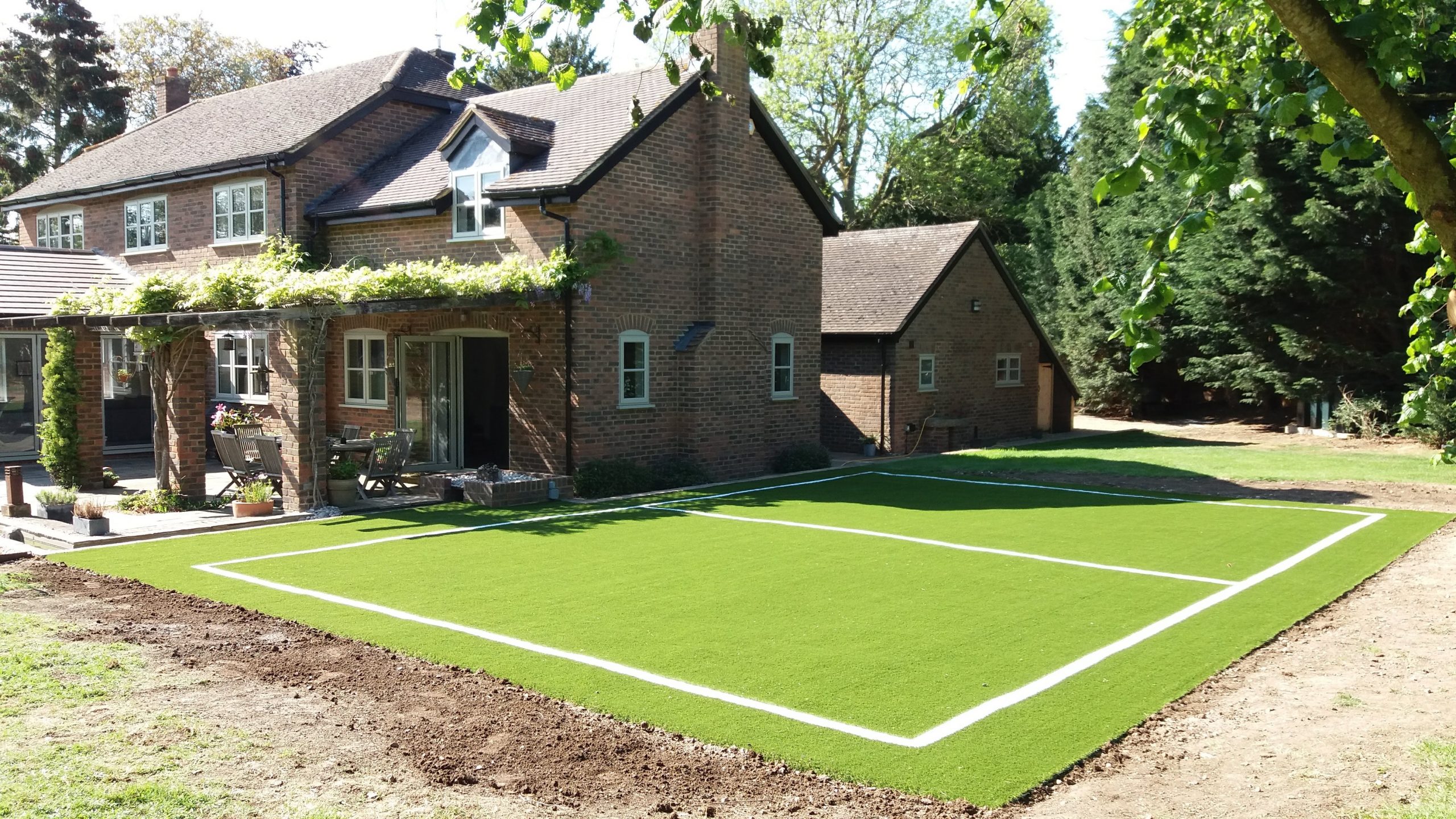 Head Tennis Residential Installation | Hockliffe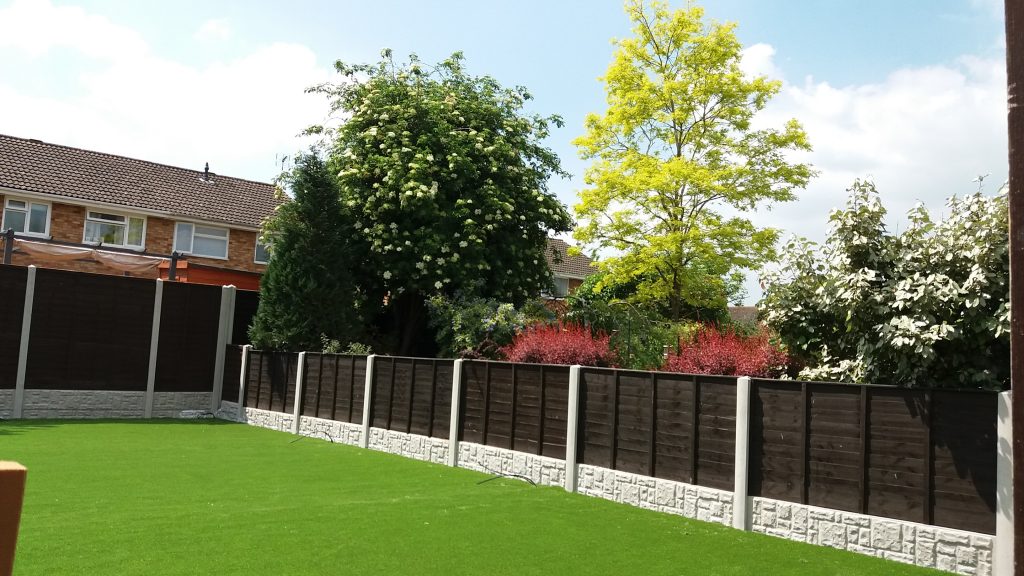 Residential | Dogs
Back Garden Installation – Milton Keynes 2018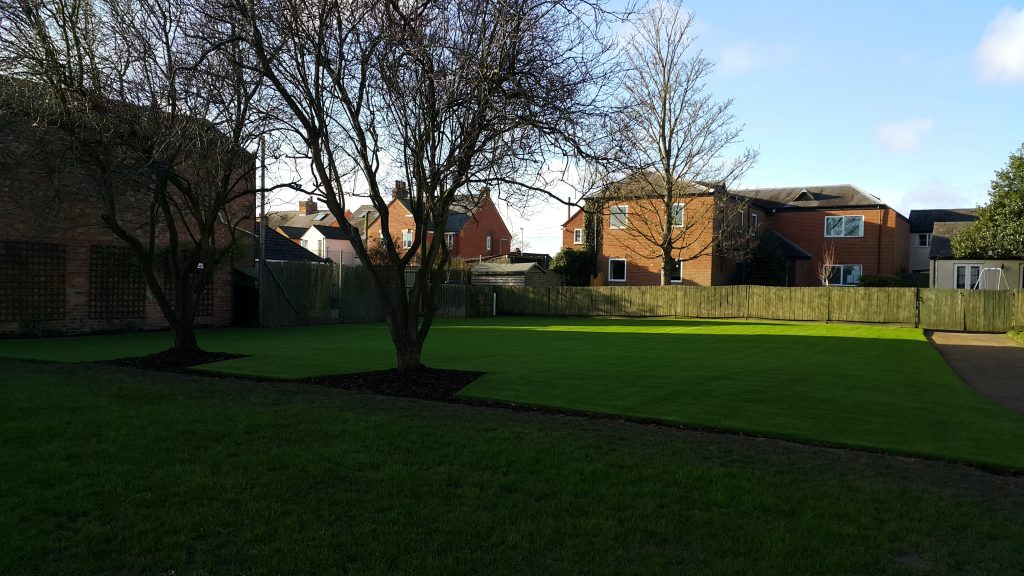 Commercial | Schools
Winchester House School – Brackley 2015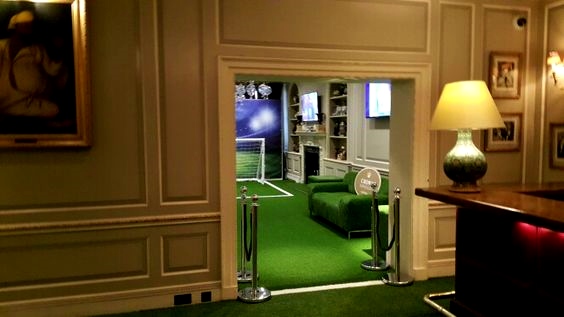 Corporate | Events
Crown Aspinalls Corporate Event – Mayfair 2016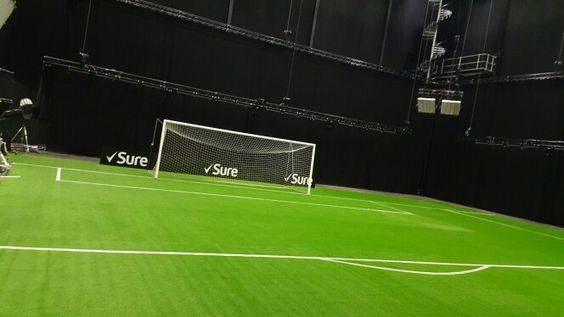 TV & Film | Bespoke
SURE Chelsea FC Commercial – LH Studio London 2017
"ARTTRAGrass is a brand trusted by brands – Offering the highest standard of service nationwide"
We do not just sell fake grass. We also fit them to the specific needs of our clients. Unlike most artificial grass companies, ARTTRAGrass offer a supply and install service for residential homes, commercial premises, schools, putting greens, for events, TV/film and bespoke design for corporate branding.
Attention-to-detail and the techniques used for hiding joints on large areas is what sets us apart from the rest. Our friendly, polite and professional approach to installing ARTTRAGrass Artificial Grass is what our clients love about us…
For Testimonies received from our clients please click HERE
Winchester House School | Brackley
A Brand You Can Trust!
Risk Assessments to re-assure you that there are no trip hazards and anything else that could risk the safety of the guests attending your event.
PLI (insurance) in place to re-assure our clients and to protect them should the need arise.
Health and Safety Policy is also in place and is updated regularly by our directors to ensure all staff adhere to it and be safe on site at our installations.
Fire Testing Certificate in place for our Eventgrass for that added assurance. We have tested our grass to BS 6307:1982 / ISO 6925:1982 standards should the unlikely event of fire happening then the ARTTRAGrass does not ignite.
If you have any doubts or you are unsure about installing artificial grass then please contact us on 0845 299 3879 or 01908 768496 and we would be pleased to have a chat with you.
Exane | 1 Burlington, Off Regent Street – London
FREE No Obligation Quote !!! 20% Discount Offer !!!
Anyone that books an appointment by 31st March will receive 20% OFF the total installation cost.
Mature Garden Installation | Botley – Oxford
---
That's Right!
Supplied & Installed by ARTTRAGrass
SURE UK | TV Commercial With CHELSEA FC
---
Levi Strauss & Co. | Marlborough Street – London