The Specialists for Installing Artificial Grass for Events
The ARTTRAGrass EventGrass is fire wheelchair
Artificial grass are usually
Highgate Artificial Grass
The London Highgate artificial lawn is also made of PP and PE and similar in many ways to our Hampstead, Highbury and Hendon. The difference between this and the other 3 products is that this has a medium pile height of 20mm.
It comes in a Duo and quad-colour like most of our synthetic grass which makes it more aesthetically pleasing. Quad-colour means that it has four different colours like natural grass looks. This includes tones of green, brown and beige whereas the Duo has 2 tones of green.
ARTTRA GRASS London is known for quality and high end luxury products so this lovely item has been added to our new 'H' Collection.
This grass was hired and installed for events in London and Highgate was the first area we supplied and fitted it so we decided to name it after this area. But this is not just for this area alone, it can be fitted for any event in the UK.
Below are some technical information about this product and may seem a bit of a jargon but it is still useful to know.
Technical Info for the LONDON HIGHGATE ARTIFICIAL GRASS:
Yarn Material: PE + PP
Yarn dTex: 8800 + 4400
Gauge: 3/8″
Pile Height: 20mm
Pile Weight: 2300g/sqm
Yarn Colour: 4 Tone & 2 Tone
Density: 15750 per sqm
Manufacturing Warranty: 8 Years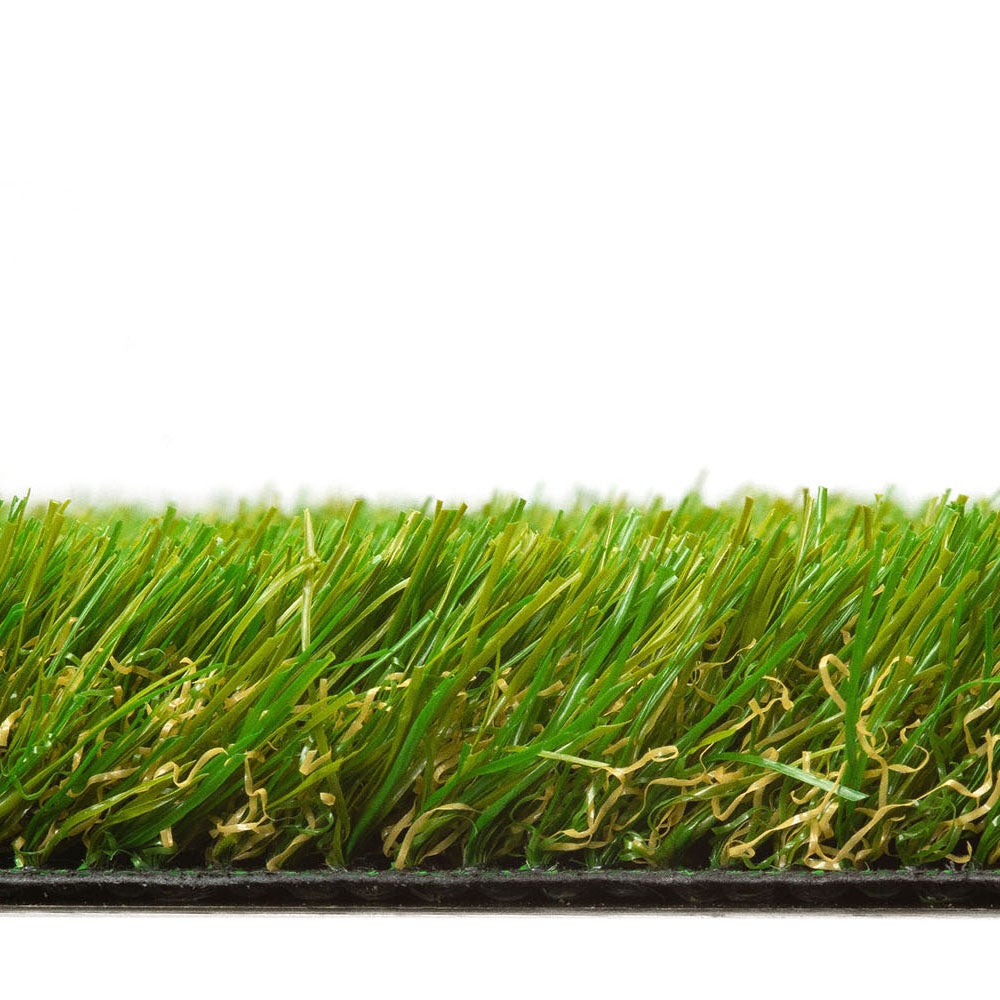 FREE No Obligation Quote !!! 20% Discount Offer !!!
Anyone that books an appointment by 31st March will receive 20% OFF the total installation cost.