The NEW 100% Recyclable Artificial Grass by ARTTRAGrass
The ARTTRAGrass EcoGrass is a revolutionary design which is 100% recyclable. It drains five time faster than conventional artificial lawn.
Artificial grass are usually manufactured with a latex backing and has a specific amount of drainage holes. The backing of our EcoGrass is made with a polypropylene material. This material is water permeable and allows drainage at a rate of 5 times more faster.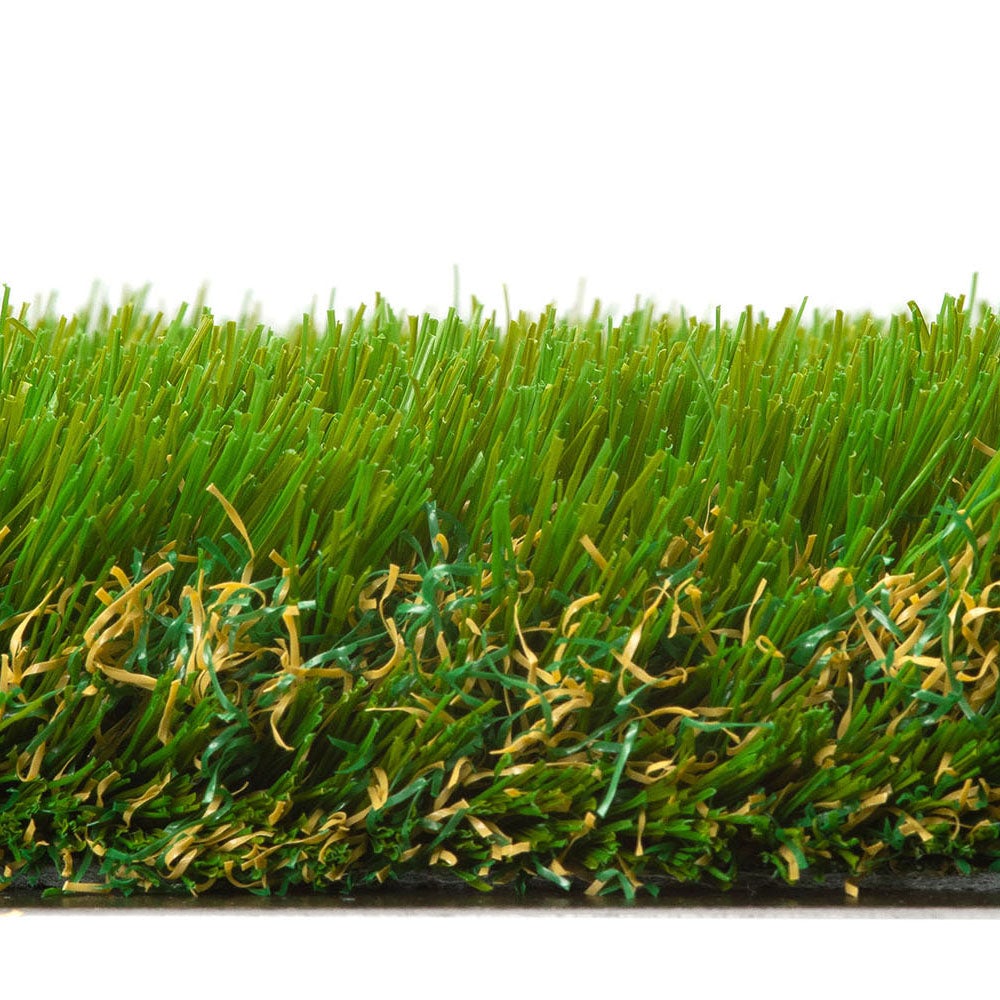 FREE No Obligation Quote !!! 20% Discount Offer !!!
Anyone that books an appointment by 31st March will receive 20% OFF the total installation cost.