The Artificial Grass That Is Great for Dogs
DogGrass is great for high traffic areas as it is 100% stronger than conventional artificial grass. DogGrass has a durable tuft-lock which eliminate shredding and loss of grass yarns. Has a high stitch count of 25,200 for square meter and has a pile height of 35mm. It is lush with a super-soft feel and natural multi-green monofilament fibres which makes the DogGrass by ARTTRAGrass anaesthetically pleasing.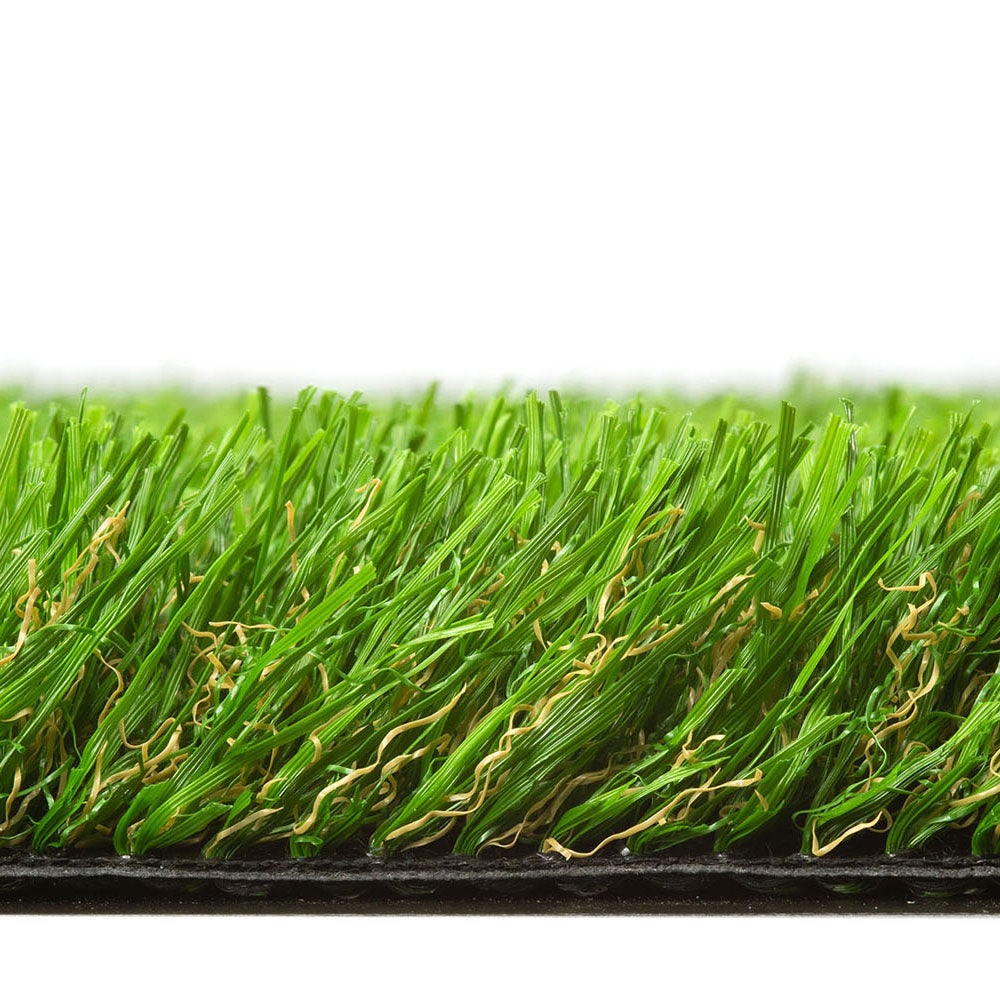 FREE No Obligation Quote !!! 20% Discount Offer !!!
Anyone that books an appointment by 31st March will receive 20% OFF the total installation cost.